RECOMMENDED

VEHICLES AND SERVICES TO CONSIDER:
RECOMMENDATIONS BY
Josh Woody
New Car Manager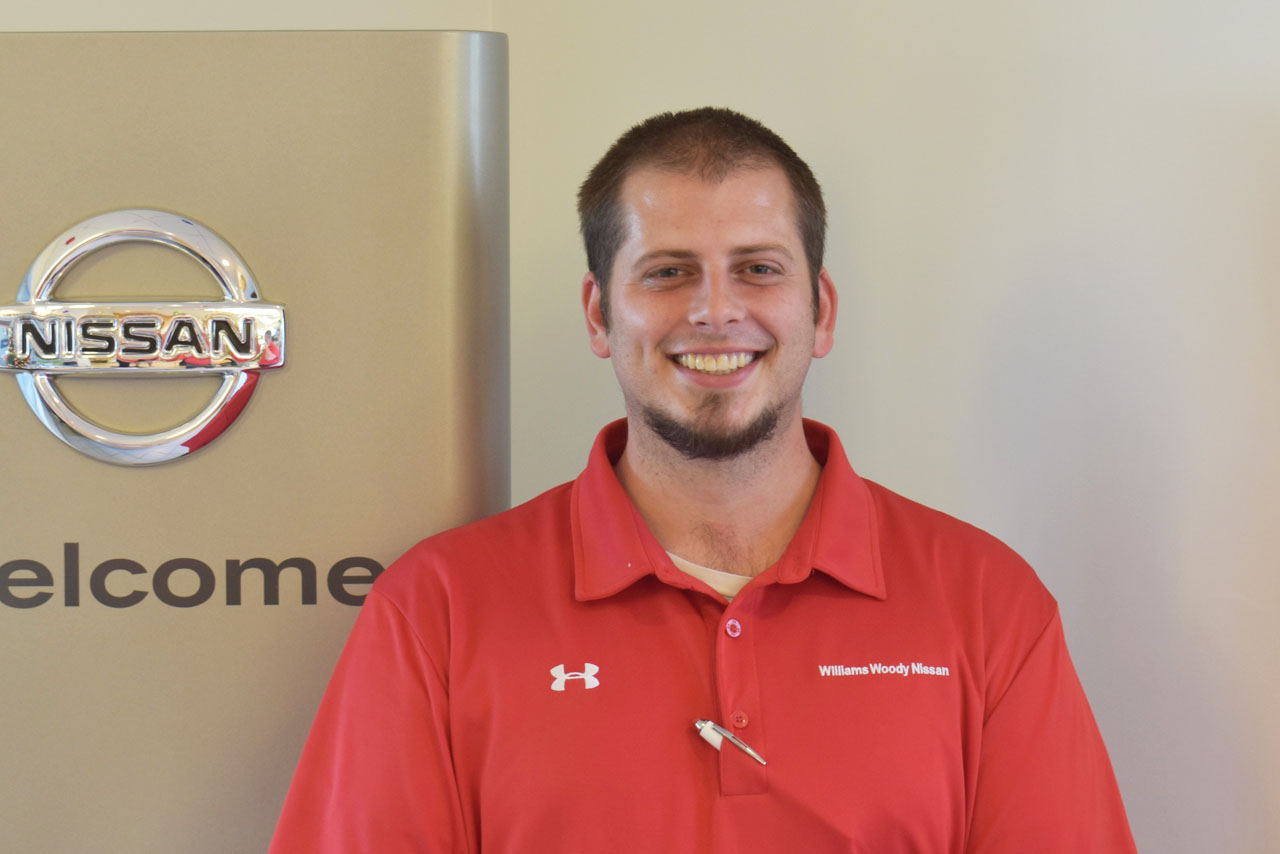 Hi, I'm Josh and my family has owned the store since 1982. I'm the New Car Manager and I would love to show you around and help you find the perfect vehicle for you.
This vehicle is no longer online. It may have been sold or removed from our online inventory.
RECOMMENDED
NEW MODELS
RECOMMENDED
CERTIFIED
PRE-OWNED